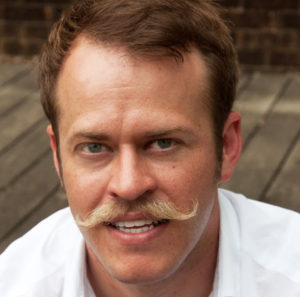 Jamison Stewart works with the commercial and investment team of Texas Realty Partners, LLC.   Jamison is an agent with a rich understanding of the marketing and activity tapestry of Austin, and has been active in his years as an agent working with Turnquist Partners.
Jamison's entrepreneurial approach and strong local network have contributed to many new and emerging projects in Austin.  Prior to joining Texas Realty Partners, LLC Jamison founded a wireless networking co. providing Texas state roadside Internet service.
Please contact Jamison to identify opportunities for investors and businesses seeking to expand their operations in West and East Austin.  Jamison also is also a represents large rural landowners, and has an inventory of off-market rural investment opportunities in multiple counties in Texas.  Jamison may be reached at [email protected] or [email protected] .